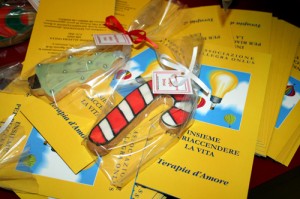 To know and to recognize
The direct or indirect relationship with an audience, the presence on TV, radio or press gives strength and character to verbal and visual communication.
Mailing lists, sponsors research, fund raising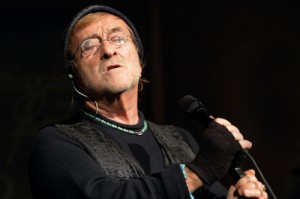 The correct symphony
To look for and choose the right artist is the foundation of any highly pleasant evening.
Great care in choosing the audience and adequate technical services are essential to avoid out of tune notes.
Service, Casting for audiences, live music, groups and soloists, dj, dancers, comics, presenters,  actors, magicians, fortune-tellers, astrologers, acrobats, jugglers, body painters, makeup artists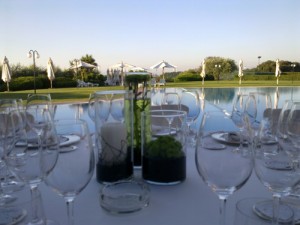 The surprise effect
We propose, with a careful research towards the product, ancient regional recipes, international or alternative cuisine.
We know only one way to entertain: giving atmosphere, welcome, warmth, courtesy and the right setting in the most different locations.
These are the main ingredients of our menu.
Coffee and tea breaks, working lunches, private dinners, gala evenings, receptions